Order From Us Before?
Submit a Purchase Order Here!
50 Years of Experience
For more than 50 years Poly-Chlor Plastics has delivered the technical expertise and manufacturing solutions that help businesses achieve their goals.
Poly-Chlor is a plastic manufacturing company, specializing in extruding simple and complex shapes.  With over 30 employees in our facility in Coquitlam, British Columbia, Canada. Here you'll find a team of top-tier sales professionals, engineers, machinists and skilled operators who care deeply about delivering exceptional outcomes to our customers.
OUR MISSION
It is our goal to practice excellence in all that we do. We want to be known as an industry leader providing product quality, value and service.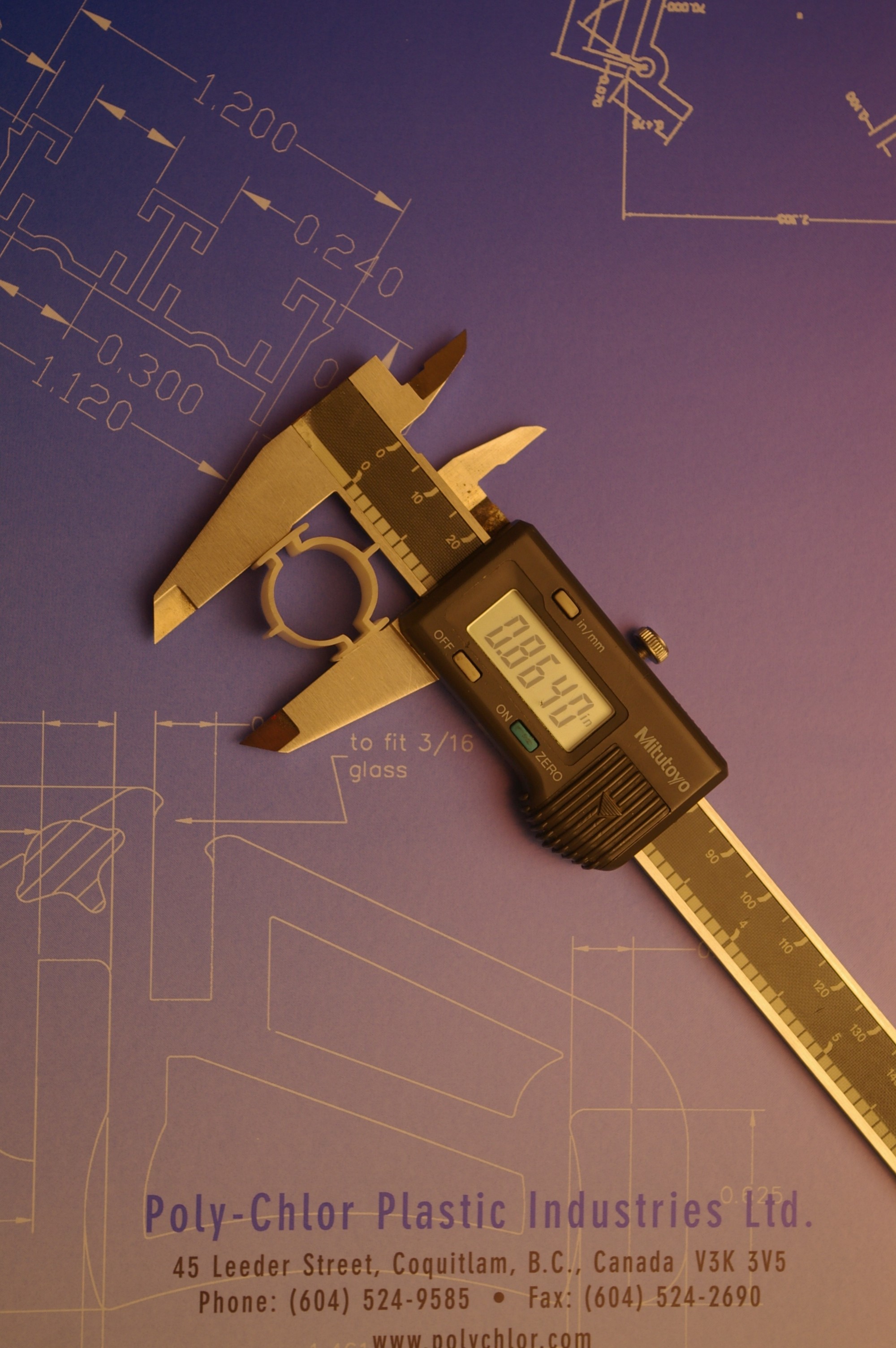 Apply With Us!
We are always looking for qualified people to join our team.